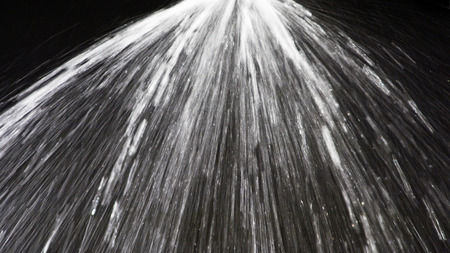 It is common knowledge insurance rates are cheaper for homes near fire stations or those with a fire hydrant nearby. It makes sense: the extent of possible damage to a home is lower if firemen can get to the home, and get to water, quickly.
When your business is launching or expanding, and you need to build a new commercial building, a smart business owner will also consider how the building can be designed with fire safety in mind. Sure, there are basic codes and legal responsibilities you must meet in how your building is constructed, but some additional effort, being smart about how things are laid out, the materials used, and what type of fire protection is in the building can go a long way toward saving you tons of money.
In the event of a fire, there are three things of utmost concern for you:
Saving lives
Saving property
Getting your business back on track as quickly as possible
How your building and its fire suppression systems are designed can go a long way toward making any event as uneventful as possible.
One of the key components in your design consideration is the sprinkler system itself. Whether you are constructing a new building or retrofitting an existing structure, you want a professional approach to how the sprinkler system is designed. No two buildings are alike, even if they are side by side.
Beach Lake Sprinkler only uses NICET Certified Engineer Technicians for our design work. We are specialists in:
CAD Design & Layout
Complete Fire Protection Drawings
Hydraulic Calculations
BIM Design
If your business and the well-being of the people who work there are important to you, you want to do more than the minimum required by code. You want to save on insurance costs by having a fire suppression system that best contains damage. You want to have peace of mind that any fire event will be handled quickly, people will be safe, and business will be back on track as soon as possible.
Let us help you achieve all of these goals. Contact Beach Lake Sprinkler to see how we give you peace of mind and confidence in your design.