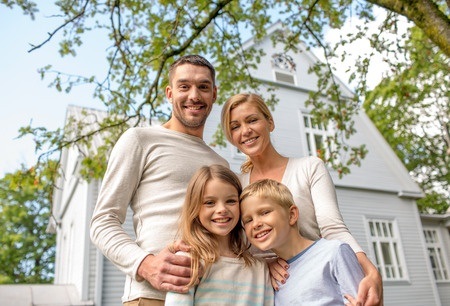 Residential fires are unpleasant to think about; but unfortunately, if you don't take the proper steps to prevent them, residential fires can occur.
Here are the top five things you should do to protect yourself, your family, and your property against residential fires.
Cook Carefully
The NY Daily News says stovetop fires were the leading cause of residential fires in 2015. When you're cooking on an open flame, or an electric burner, keep combustible items like oven mitts and dishtowels out of the way and don't walk away from the stove.
Check the Electric
After kitchen fires, the next leading cause of residential fires are caused by electrical problems. Don't overload your outlets, or run wiring underneath carpeting or rugs. If your chord is damaged or frayed, don't risk plugging it in: just buy a new one!
Space Heaters
Practice safety when using space heaters; they are often left on at high temperatures and placed close to flammable items. Always turn off and unplug space heaters when you leave the room, and make sure they're away from furniture.
Candles
Burning candles gives your home a relaxing vibe, but if you take your eyes off the flame for too long, a pet or child could knock the candle and a fire could quickly spread. Never leave home with a candle burning and don't light them when you're tired, open flames need to be monitored.
Make a Plan
Determine a meeting place outside of the home with your family. Make sure everyone knows how to operate fire extinguishers. Check to make sure your sprinkler system and fire alarms are
Beach Lake Sprinkler can offer water based fire protection, fire sprinkler system maintenance and repair, sprinkler and fire protection testing and inspections, and fire sprinkler system design and installation.